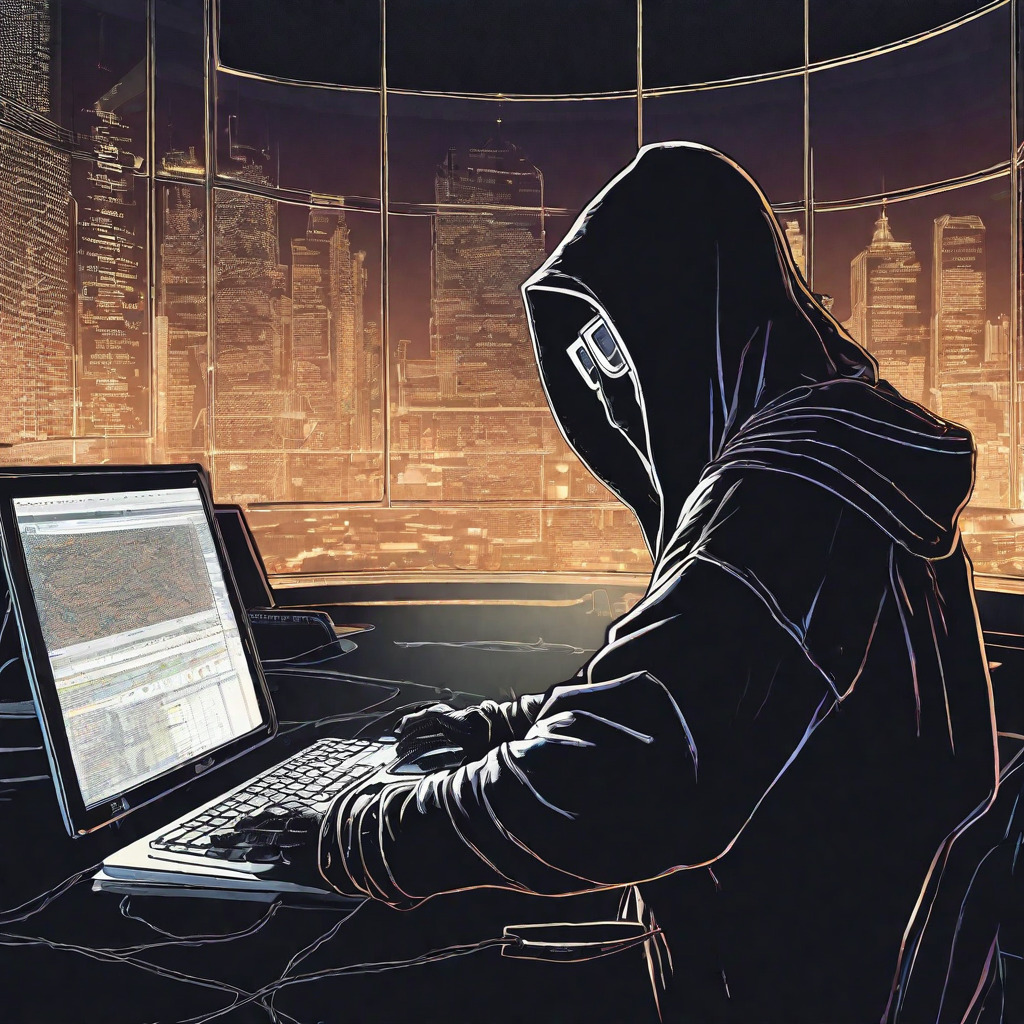 In the early 2000s, Scottish systems administrator Gary McKinnon perpetrated the largest-ever military computer hack, accessing dozens of US Army, Navy, Air Force, NASA, and Pentagon networks. His stated goal was uncovering evidence of suppressed anti-gravity technologies and government knowledge of UFOs. The massive security breach embarrassed American defense agencies and triggered an aggressive extradition bid.
McKinnon thoroughly scoured military systems for two years using a blank password exploit. Though he uncovered little on UFOs, filenames referring to "Non-Terrestrial Officers" and "fleet-to-fleet transfers" seemed to confirm exotic Navy projects. He even accessed Johnson Space Center networks and viewed an image of a cigar-shaped craft near Earth.
Just before being caught, McKinnon implemented search software across 5,000 Pentagon machines to efficiently mine their contents. His hacking showed highly insecure military networks, contradicting official reports. He was finally identified by unusual remote access activity and keylogging.
McKinnon was arrested in 2002 by Britain's high-tech crime unit. Though police initially threatened serious charges, they dropped to six months community service after learning he sought no financial gain. However, after meetings with American officials, attitudes hardened. DOJ announced intentions to extradite and prosecute McKinnon to the maximum – 60 years in prison.
A lopsided 2003 US-UK extradition treaty allowing transfers to America without evidence caused an outcry. It has been used to extradite over 400 UK citizens, but the reverse does not apply to Americans. McKinnon challenged the treaty's legitimacy since it lacked Congressional ratification. After successive UK court hearings, extradition remains halted but still threatened.
America seeks harsh punishment both to discourage imitation and to punish McKinnon's intrusion into classified projects. He exposed embarrassing military incompetence in cybersecurity – blank passwords and lack of firewalls. Officials fear what he may have seen but not revealed.
Yet McKinnon is not a typical hacker. Largely self-taught, his early computing passion was gaming AI and graphics. Later IT work kindled suspicions of UFO cover-ups after hearing survivor accounts. McKinnon felt disclosure could release transformative energy solutions.
Inspired by Dr. Greer's 400-witness Disclosure Project, McKinnon selected targets like NASA Johnson Space Center. He verified an engineer's testimony about airbrushing UFOs from satellite imagery. The "Non-Terrestrial Officers" list seemed to imply secret off-planet military units. His intrusion was more whistleblowing than sabotage.
The US military's extreme response aims to deter copycats. Officials painted McKinnon as a cyberterrorist who jeopardized national security, charges he denies. He insists the systems were already wide open with unchanged default passwords dating back to Windows NT. The truth – gross internal negligence – was unacceptable.
Despite no evidence of harm or selling secrets, DOJ threatened Guantanamo detention without trial. The case illustrates differences between UK and US law. Americans enjoy Constitutional protections from baseless extradition. Britons now lack this safeguard, though McKinnon continues resisting while awaiting UK trial.
McKinnon's story raises nuanced issues around hacking. He advocates ethical, non-intrusive hacking, but condemns harming systems or stealing data. The label "hacker" itself is debated – it may simply mean using unorthodox routes to information otherwise concealed from public view.
There are parallels to civil disobedience. Like whistleblowers who feel exposing institutional misconduct justifies bending rules, McKinnon weighed uncovering suppressed technologies benefiting humanity against his unethical access. The USA sees only the latter.
McKinnon himself questions whether the ends justify the means. But he hopes his case highlights dangerous overreaches of state secrecy and spurs cultural support for disclosure. The reaction shows the high price of challenging powerful interests, whatever one's motives.
Yet McKinnon touches a cultural nerve by representing the lone crusader fighting the system to uncover hidden truths. His story embodies the ethos of personal initiative defeating bureaucracies' opaque agendas and elite self-interest. The underdog keyboard warrior as honourable outlaw resonates today.
While recognizing hacking systems is illegal, many still see McKinnon as an inadvertent folk hero. Some support direct action to expose concealed institutional wrongdoing. But McKinnon's case proves the risks of such methods, despite sincerity of one's convictions. His life remains in limbo awaiting UK trial or extradition to a harsh American sentence designed to deter truth-seekers worldwide.